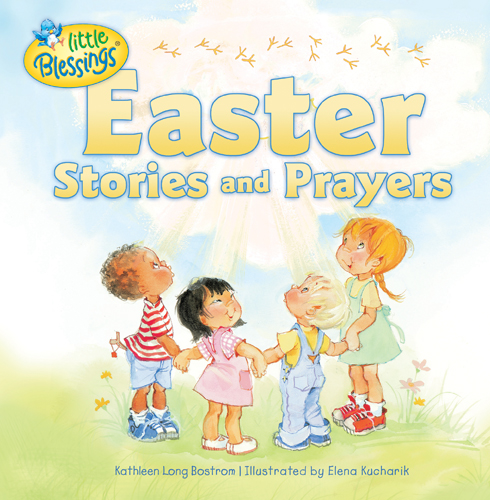 We love the little Blessings books and this one is a new favorite.


Here are the reasons, we like this book!
1) It's a compilation of several books.
This special edition of Little Blessings books includes four books in one: Who is Jesus, Why is there a Cross, What about Heaven, and What is Prayer.
2) Illustrations with warmth, child appeal, and beautiful colors.
A picture in a child's eyes is worth SO much, and my daughter has picked up these books because of the illustrations for years.
3)Bible references throughout the story and illustrations.
A helpful features for teachers and parents, scripture references to support the story integrated throughout.
4) Questions build curiosity, and are appealing to the reader/listener.
Inquiry learning is a brain based strategy for teaching kids, using questions to engage us in critical thinking and to seek out the truth, helps us not just hear the answer, but our brains are more likely to remember it and file it long term in our deeper meaning brain.
5) Solid Biblical Answers written with rhyme and personal application
A few sample quotes:
"Let's look through the Bible, for then we will see, Why the cross is important to you and to me."
"Jesus was willing to die for our sin. He gave up his life so that we can all win!"
"Because Jesus lives, we can share in his glory, And this is the truth of the whole Easter story!"